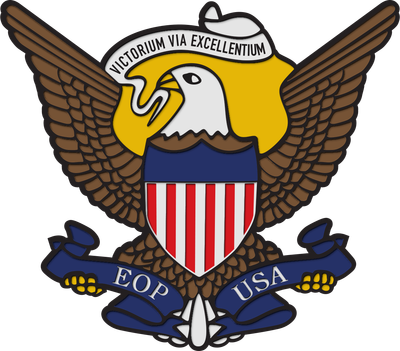 USA Cybersecurity provides a suite of cybersecurity services for Automotive Dealers and Manufactures, Energy and Utilities, Financial and Insurance, Government Military and Contractors, Healthcare Hospitals and Laboratories, K-12 School Systems Colleges and Universities, Residential Homes and Homes Offices, Small and Medium Businesses.
ACCESSIBILITY
Department of Defense (DOD) Security Cleared. Certified Veterans Enterprise (CVE), Service Disabled Veteran Owned Small Business (SDVOSB), Small, Disadvantaged and Minority certifications. Veterans Institute for Procurement (VIP) graduated member, Veterans Information Pages (VIP), Federal Security Officers (FSO) National Industrial Security Program Operating Manual (NISPOM) Consultant compliant.
COMMERCIAL
We deliver military defense-grade technologies and solutions to your organization.
GOVERNMENT
We deliver world-class products, managed support services and network personnel when and where needed.
STAFFING
We staff and recruit for security-cleared work-in-hand IT and cybersecurity contracts. Staffing corporation to corporation, permanent placement, temporary to permanent placement, and cleared (up to top-secret) contract employees.